WHATSAPP PLATFORM FOR BUSINESSES
Broadcaster Bot integrates WhatsApp Channels, Facebook Messenger, Google Business Chat and RCS so you can chat with your customers, coordinate your internal team and business partners.
Solve doubts.
Handle complaints.
Answer requests.
Product shipment tracking.
Increase your sales.
Faster with fewer people.












FOR ALL TYPES OF USES
IMPACT OF WHATSAPP BUSINESS ON DIFFERENT
BUSINESS APPLICATIONS
Serve your users personally, automated or both.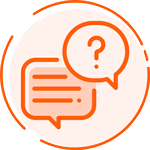 Customer
service
Shorter response time with lower cost:
A member of your team can handle several simultaneous conversations, reducing costs and improving response time.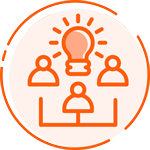 Training and coaching
Solve doubts, send diagrams and updates: A WhatsApp channel allows your training team to complement training by solving doubts immediately with a small team, supported by a ChatBot for the most common doubts.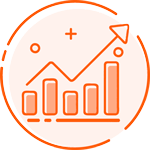 Sales
support
Keep your sales team always up to date: Send prospects and urgent tasks immediately, with their location and details so that your team can attend to them immediately.



Serve the most important channels from a single platform.
Make your operation more efficient!
COMPLETE SOLUTION
ALL IN THE SAME PLACE
We offer you a complete solution with precise functionalities so that you can provide your users with an incredible conversational experience.
Web interface and agent app.
Bots - Artificial intelligence.
Sending messages (outbound).
Integration to CRM, ERP and more.
YOU CAN ATTEND ALL CHANNELS ON A SINGLE SCREEN
THE ADVANTAGES OF CONVERSATIONS IN WHATSAPP BUSINESS THROUGH BROADCASTER BOT
MODULES FOR
AGENTS AND SUPERVISORS
Agents: Web interface with chat module for multiple agents with which your team can hold conversations with your customers.
Supervisors: Monitor your agents online. Your status, queue chats, services provided and more.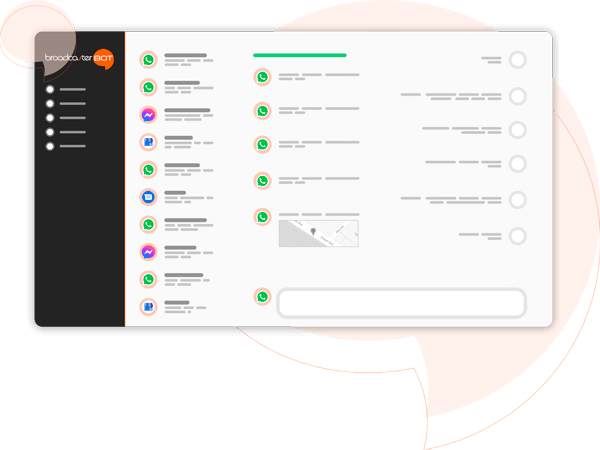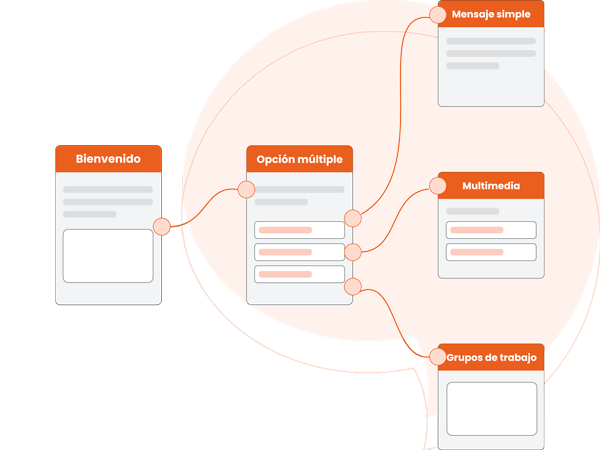 CHATBOT
Broadcaster Bot's WizardBot is the tool to automate the conversation process.
Integrating bots into your chat has never been so easy, support your agents by automating simple tasks.
Create your own ChatBot in an easy, fast and intuitive way with its drag and drop functionality, you will only have to drag the steps to your flow.
Bot - Agent - Bot
Interact with your customers through bots and agents. Get the best out of each of them and provide a comprehensive service to raise your productivity to the maximum.
A winning combination that makes it possible to maintain a fluid and personalized conversation with your customers. In the event that the bot cannot answer a question, it immediately notifies an agent to follow up on the answer.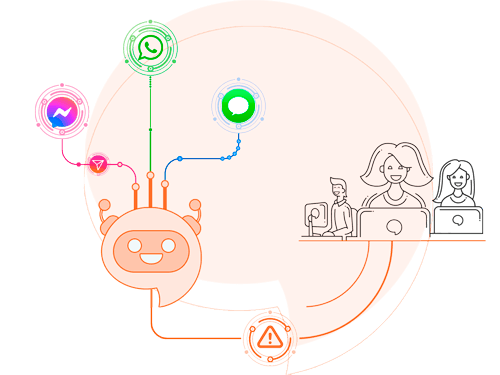 LEARN HOW OUR PLATFORM CAN HELP YOU ACHIEVE YOUR GOALS
SUCCESS STORIES

Prontipagos made great strides in digitizing its business processes using BroadcasterBot with WhatsApp as its central tool.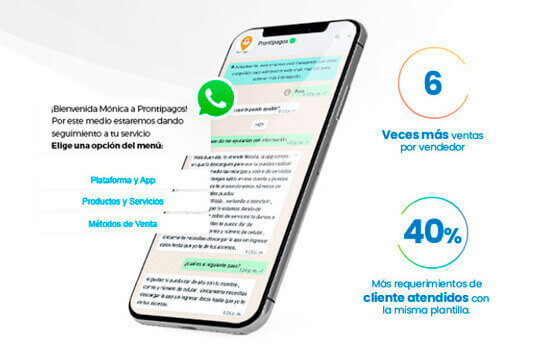 Learn about the success story

Without a doubt, the immediacy and ease of the Broadcaster Bot platform for handling WhatsApp has driven the success of Amigo Paisano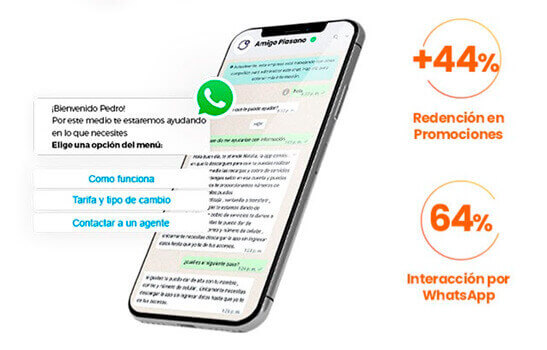 Learn about the success story
INTERACT WITH YOUR CUSTOMERS THE WAY YOU WANT.
FOR ALL KINDS OF USES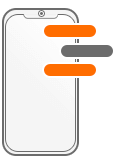 Conversations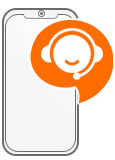 Customer Service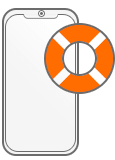 Support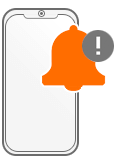 Notifications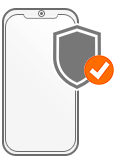 Authentication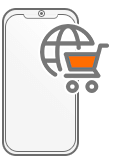 e-commerce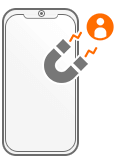 Lead capture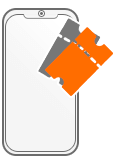 ticket delivery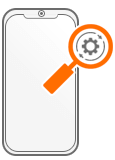 Service inquiries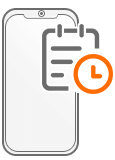 reservations

Luis Almonte
"Since the implementation of Broadcaster Bot we have obtained great results. We improve the attention to our clients by providing them with a better user experience and immediate attention 24/7. We reduced costs and it has allowed us to close more sales in a more effective way".


Oscar Leal
"Through Broadcaster Bot we have strengthened communication with our clients. With this tool we managed to increase our level of service to 24/7 and significantly reduce our service costs. It has become an indispensable tool for our business."


José María López Vázquez
"With Broadcaster Bot we found the perfect solution as it is effective, easy to use and at a very competitive price. It is the solution that has allowed us to offer our customers a truly satisfying user experience."